After many months of preparation, the judges for this year's SRFDAs finally got the chance to get their hands on the hundreds of Scottish food and drink products entered into this year's Awards.
With entries up more than 30% on last year, the 50+ expert judges have plenty to get excited about as they get up close and personal with some fantastic Scottish food and drinks products across dozens of categories and from all four corners of Scotland and everywhere in between.
In response to hugely positive feedback from judges, producers and retailers last year, in most categories we have retained the 'judging from home' model that proved so popular last year. This allows the judges to experience the products exactly as the consumer would.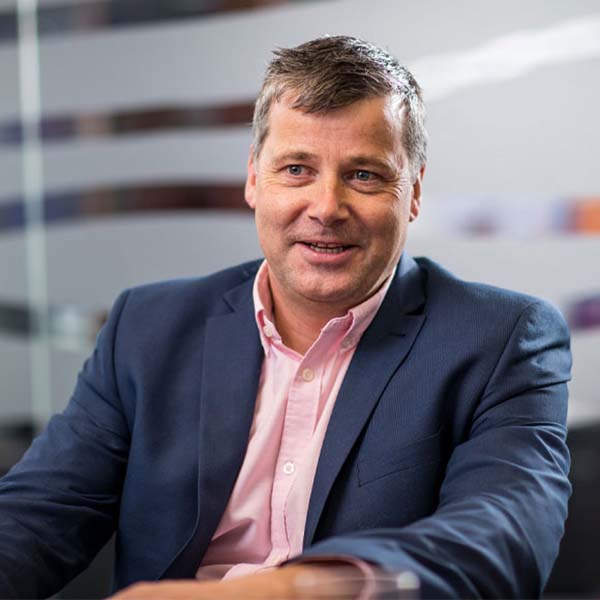 John Murray, Director of the Highland Food & Drink Club, shared his experience of judging on this year's Awards: "This is my second judging for the SRFDAs and I had no hesitation about joining again this year. I find the whole judging process enlightening, enjoyable and fun.
"Seeing, feeling and tasting the products in your own home exactly as a consumer would gives these awards a unique feel. I also like the way the judges come together for a group discussion at the end of the process to agree the winners. It takes place online with a neutral and non-voting Chair from the Awards, leaving the judges complete freedom to agree on the winners free of any sort of influence from the organisers. That should really give entrants peace of mind that the SRFDAs are genuinely judged fairly.
"The fact that all entrants receive extensive feedback is also really constructive. Some of the products I've judged this year, for instance, will definitely benefit from the feedback they will receive from the judges. It has to be said the Scottish Food & Drink sector has no shortage of quality products – the standard of entry this year was exceptional."
SRFDA Brand Ambassador Jane Milton added: "The judging process was very straightforward and robust. It is good to have a few hours to go through all the products, cook them myself and see how they performed and then taste them, look at portion sizes etc.
"Then you submit all your notes, before you know what anyone else thinks which keeps it really objective. Finally, it was great to chair the zoom with everyone and hear other people's thoughts too, we had a great mix of expertise on our panel too so you learn a lot.
"A great process and superb feedback for entries too."
Fellow judge and Founder of Food Marketing Expert Vhari Russell noted: "I have really enjoyed judging this year, it has been so much fun to try the products at home. It has been invaluable to experience the products as a consumer would in their own homes. I have enjoyed sampling the products with my family and gaining their feedback and thoughts too, it enables us as judges to share evermore feedback with the producers.
"It's been great to see a wide variety of products this year, some showing great innovation. The food industry is such an exciting space in which to work and this year's entries show that there has been lots of exciting development, consumers have a lot to look forward to."
Event Manager Cara Begley commented: "After so many months of work, it's exhilarating to finally have the products in the hands of the judges. The quantity and quality of the entries this year has been simply outstanding and I would like to thank everyone who took the time to enter.
"We know that producers put their heart and soul into creating their amazing products and we thoroughly look forward to playing a role in helping get even more of Scotland's fantastic products onto more retail shelves."
Week one of judging is now almost complete but we have two more weeks of intensive judging to look forward to as we seek out this year's stars.