LYONS
LYONS was set up in the summer of 2019 by Helen Lyons, a familiar face to those in the food and drink retail industry. Helen has extensive experience in this space, having been at the helm of The Retail Industry Awards, The Quality Food Awards in the UK and Ireland and having been publishing director at Independent Retail News and Packaging News, as well as several other B2B titles in other sectors.
Helen is a passionate advocate for smaller emerging brands and brings with her a genuine desire to help them to achieve their potential through winning awards in order to gain listings with retailers.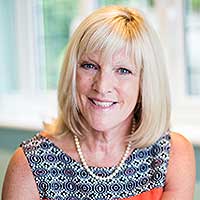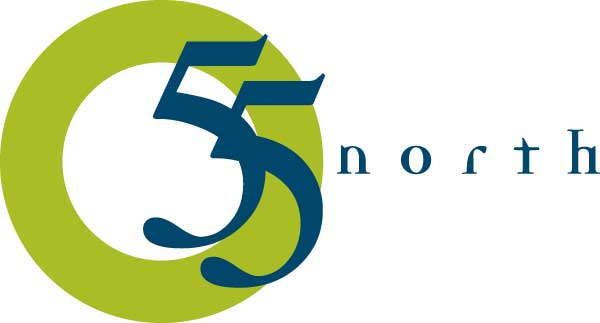 55 North
55 North is a Glasgow-based publishing and media house that has specialised in the food and drink retailing sector for almost 20 years.
Run by managing director Antony Begley, a former editor of Scottish Caterer magazine, the company has published a large portfolio of Scottish and UK food and drink titles including Scottish Local Retailer, On-Trade Scotland and Shopping Centre.
Scottish Local Retailer is Scotland's leading trade title for the Scottish locally-owned convenience trade sector with a monthly circulation in excess of 8,000. It is also the only trade title in Scotland to have won the PPA Business & Professional Magazine of the Year on two separate occasions.
Additionally, 55 North operates a contract publishing division with special emphasis on the food and drink sector. The company has produced magazines, websites and assorted print materials for some of the UK's largest wholesalers, pub groups, hotel chains and food and drink producers.