The judging panel
At the very core of the Scottish Retail Food & Drink Awards lies the credibility, transparency and inclusiveness of our judging process.  To achieve the high standards we have set ourselves, we will be drawing our judging panel from a broad cross-section of the Scottish food and drink sector. Their wide and varied skillsets and expertise will be fundamental to the credibility of the new awards and we will bring on board food technologists, food scientists, food photographers, chefs, chef lecturers, home economists, food writers, bloggers, retailers and Scottish related trade associations.
This will ensure that the impartiality of our process is always upheld, and the expertise of the panel will give the assurance to entrants that their products will receive a balanced, fair and thorough assessment, all under the guidance and watchful eye of food expert Jane Milton.
The judging sessions
The exhaustive judging process will take place over two weeks and will be held in the School of Health and Life Sciences at Glasgow Caledonian University (GCU).
All food will be prepared by a professional chef assisted by Food Bioscience staff and students at the University. Every product that is entered in to The Scottish Retail Food and Drink Awards will be prepared in line with on-pack instructions in the University's state-of-the-art facilities, using domestic ovens and hobs – so you can be sure that your products will be prepared as they would be by the consumer in a home kitchen.
A dedicated note-taking team will record all judges comments and the judging process will be filmed to ensure complete transparency and full integrity.
Full and extensive feedback from the judging panel will be made available to all shortlisted entrants, an invaluable source of expert insight that may be used to steer further product development.
All excess food from the judging process will be donated to a local foodbank in Glasgow.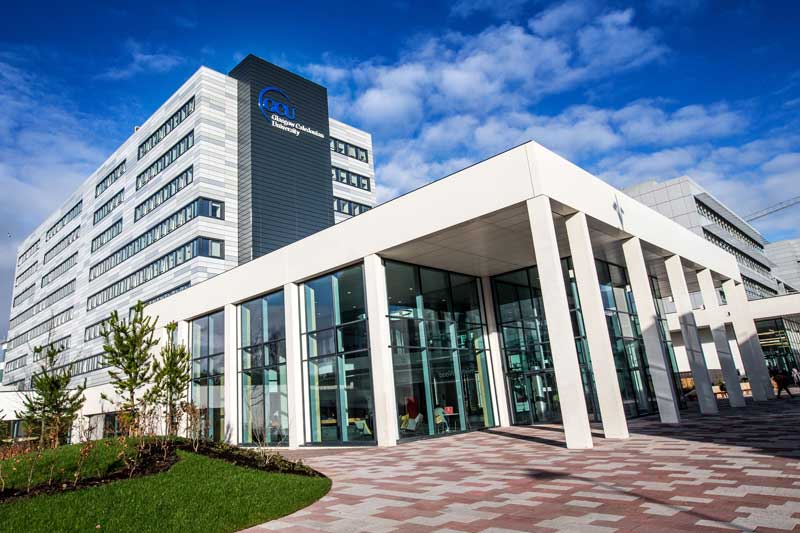 Judging criteria
All shortlisted products will be assessed against a range of vital criteria including:
Taste, Flavour, Texture, Aroma and Appearance
Top of the agenda – Products will obviously have to look and taste great, with a well-balanced texture and aromas.
Price and Value For Money
Our judging panel will want to know the price of each product that they are judging, does it represent great value for money?  It could be a high value item, or a budget line, but does it represent good value at either price point?
Ingredients and Nutritional Profile
Our eagle-eyed panel will be looking for products with a clean ingredients list, free from 'nasties' – does its nutritional profile meet the claims that it makes on pack?
Packaging
Our panel will be looking for products that have the finest eye-catching packaging but where possible also take the current sustainability challenges into consideration
Innovation
Is the product innovative? It can be an existing product that is done extremely well – or a new launch, we're looking for the finest of both.