At the very core of the Scottish Retail Food & Drink Awards lies the credibility, transparency and inclusiveness of our judging process.
To achieve the high standards we have set ourselves, we draw our judging panel from a broad cross-section of the food and drink sector covering all major disciplines. Their wide and varied skillsets and expertise are fundamental to the credibility of our Awards and ensure that the impartiality of our process is always upheld. The expertise of the panel should give assurance to entrants that their products will receive a balanced, fair and thorough assessment.
Bruce Langlands

Selfridges Board Director Food & Hospitality
Former Director of Foods at Harrods and Director of Food & Hospitality at Selfridges. Throughout his 30-year career in food Bruce has worked closely with suppliers developing their products and businesses within the UK, Ireland and Europe.
Dan Brown

Nisa Pinkie Farm, Retailer & President of SGF
Vanessa Brown

The Vegetarian Society, Head of Corporate Relations and Catering Services
Kevin Buchan

Co-Op, Divisional Ranging Manager – North
Jamie Buchanan

SGF, Go Local Project Director
Amanda Butler

Neon Thistle, Marketing Specialist
Kirsty Carnegie

Scotmid, Head of Local Sourcing
Michelle Charrington

Invest Northern Ireland, Business Development Director
Pete Cheema

SGF, Chief Executive
Ashley Connolly

Asda, Local Buying Manager
Frank Coughlan

Baxter Storey, Executive Chef
Lorna Davidson

redwigwam, CEO
Debbie Davies

Contigo Management, Founder & Director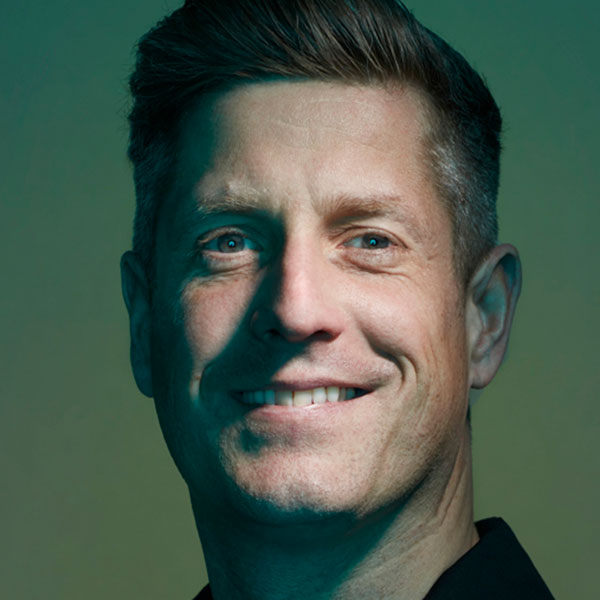 Fraser Docherty

Go Forth, Creative Ops Director
Ruth Dolby

Food Science Fusion, Co-Founder
Jim Eccleston

56 Degrees Insight, Managing Partner
Keith Fernie

David's Kitchen,
Managing Director
Jenny Galletly

Former Product Developer M&S
Alan Irvine

The Scottish Gantry, Owner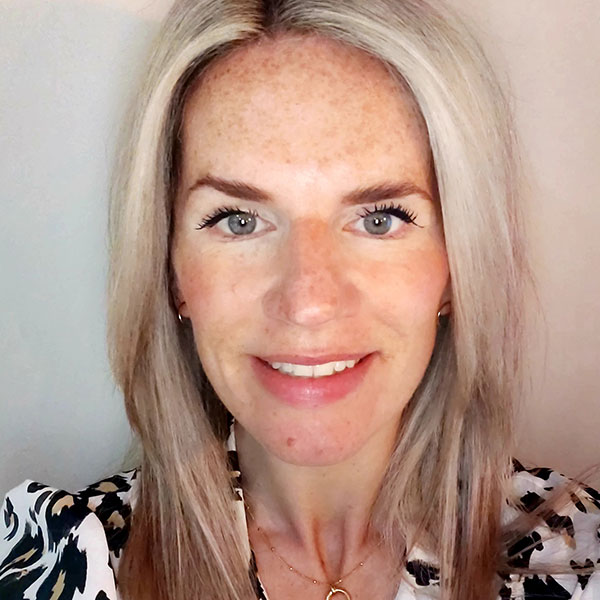 Steph Johnstone

The Cress Company, Head of Buying & Purchasing
James Lamont

Tesco, Buying Manager
Victoria Lockie

Nisa Retail, Head of Retail
Paul Mason

Go Forth, Creative Director
Colin McLean

CJ Lang, Chief Executive Officer
Margaret McSorley Walker

Scotch Cross, Director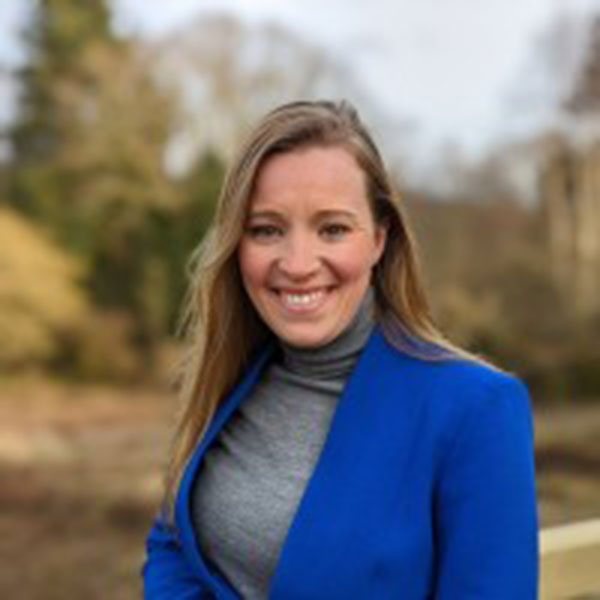 Julie Mills

Shrewd Foodie, Director
Jane Milton

Food Industry Expert
Robbie Moore

SPAR Scotland, Head of Trading
John Murray

Highland Food & Drink Club, Director
Kathryn Neil

Healthy Living Scotland, Programme Director
David Orr

FMCG Sales & Marketing Consultant
Catherine Parkin

redwigwam, Director
Karen Peattie

High Flyer, Skylife & Breeze magazines, Editor
Jo Price

Reflex Group, Marketing Manager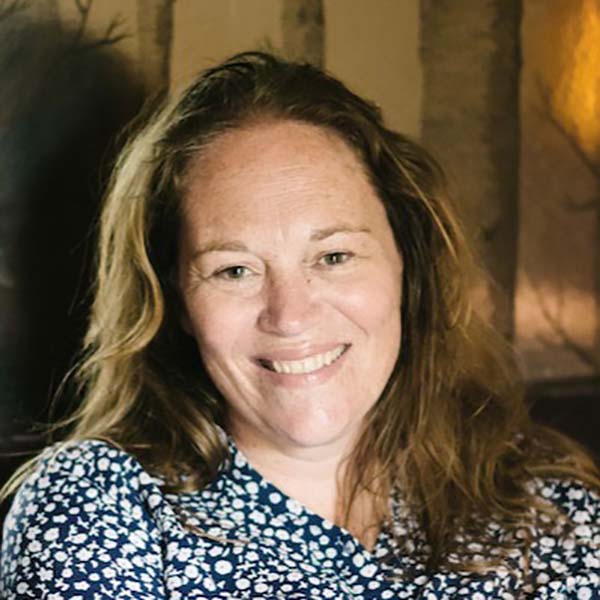 Vhari Russell

The Food Marketing Group, Managing Director
Sean Sarafilovic

Stephens Bakery, Director
Talia Sarafilovic

Stephens Bakery, Director
Colin Smith

Scottish Wholesale Association, Chief Executive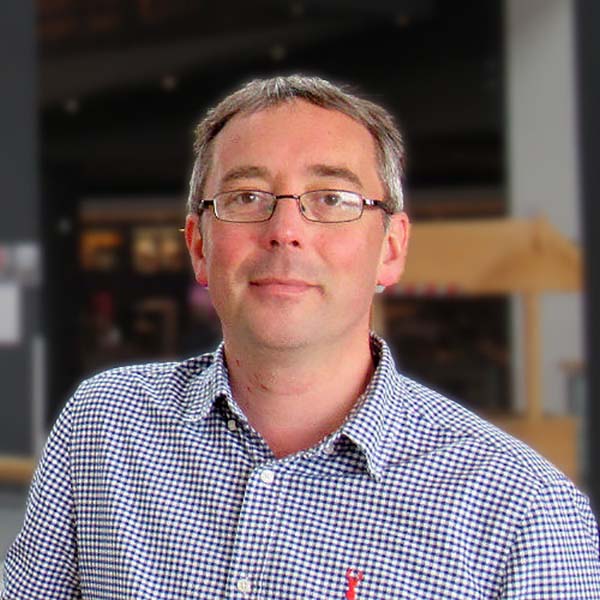 Duncan Stewart

56 Degrees Insight, Managing Partner
Georgia Townend

Lidl GB, Strategy and Brand
Jessica Van Tromp

Scotmid, Local Sourcing Manager
Neil Turton

Wholesale/C-Store Food & Drink Non Exec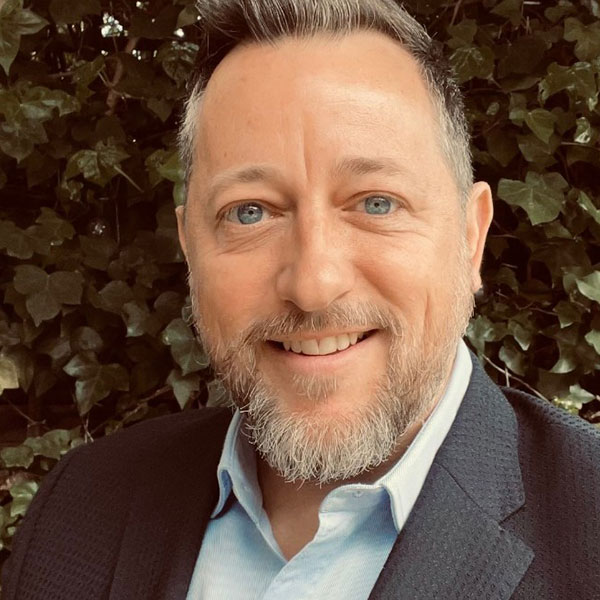 Michael Weber

John Lewis Partnership, Partner & Head of Hospitality & Food Service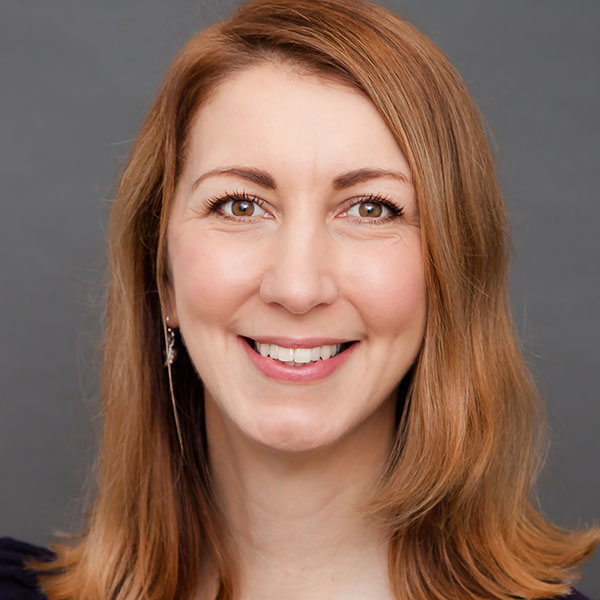 Laura Wyness

The Association for Nutrition, Scottish Representative
The first stage of judging will take place remotely with all food and drinks products being sent to the judges in their home. This will allow the judges to see the product exactly as a consumer would. They hold the product, they open the packaging, they prepare the product – following on-pack guidelines. For drink products, the judges will receive industry-standard prepared samples. The Lead Judges will receive the drinks product in its shelf form.
The Judges can spend as much time as they want with the product before writing up their notes (in privacy, away from the wider panel) and submitting them to the Chair. Together, the panel will then discuss their thoughts and agree on finalists before awarding Gold, Silver and Bronze as they see fit.
During this process:
Products will be grouped in an appropriate way and allocated to sets of Judges.
Every judging group will be hosted and chaired remotely by a Lead Judge.
In advance of every session, Judges will receive a pack containing information, samples and photographs of every product included in their judging group.
Products will be prepared by Judges strictly in line with on-pack instructions.
Drinks products will be judged in a two-part process: firstly, blind tasted; then the product's packaging will be evaluated. This will be done in their own home or workplace, thereby accurately replicating the consumer's experience. Drinks entrants are permitted to suggest ideal serves or mixers and these will be followed by the Judges where possible.
Every entrant will receive comprehensive feedback from the judging panel, after the awards have been announced. This has proven to be an invaluable tool for brands wishing to use the expert insight to steer further product development.
Following this first round, Judges will then come together to assess and decide on the Platinum winners.
All products will be assessed against a range of vital criteria including:
Taste, flavour, texture, aroma and appearance
These points are top of the agenda – products should look and taste great, with a well-balanced texture and aromas.
Price and value for money
Our judging panel will want to know the price of each product that they are judging, does it represent great value for money? It could be a high value item, or a budget line, but does it represent good value at either price point?
Ingredients and nutritional profile
We are looking for products with a clean ingredients list, free from 'nasties' – does its nutritional profile meet the claims that it makes on pack? (e.g. no palm oil please!)
Packaging
Successful products should have eye-catching packaging. Packaging should be practical (easy to open, stores well etc.) and, where possible, take the current sustainability challenges into consideration.
Labelling
Do you meet all the legal requirements? Do you have all the relevant, applicable accreditations? Are you retail-ready? Are allergens clearly highlighted? Do you offer clear preparation guidance or serve suggestions?
Innovation
Is the product innovative? Is it following the latest trends, or setting new trends?