Small Producers Partner


SPAR Scotland

SPAR Scotland is Scotland's leading convenience retailing group, servicing over 300 SPAR stores across Scotland. SPAR Scotland is operated by CJ Lang & Son, a family-owned company established over 100 years ago in 1919.

The company employs over 2,100 staff across Scotland and works with over 150 local suppliers across the country. We're committed to working with local bakers and a range of Scottish suppliers across a number of categories.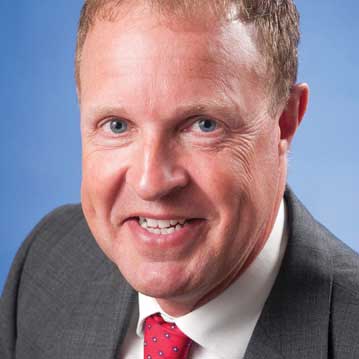 Head of the Judging Panel


Jane Milton – food expert

LYONS and 55 North will be ably supported in the judging process for the Scottish Retail Food & Drink Awards by a very large team of highly respected, independent food and drink experts, led by internationally renowned food industry expert Jane Milton. A Scot who is very passionate about Scottish food and drink producers, Jane will develop the judging processes, brief the judges and ensure that the independence and rigour of the judging process is upheld and that all judges' opinions carry equal weight.  Jane will also oversee the all-important process of ensuring that feedback to all entrants is full and robust in relation to all aspects of the Scottish Retail Food & Drink Awards.
Head of the Drinks Judging Panel


Scott Gemmell – DrinkThink.net

Orchestrating the judging of the drinks element of the Scottish Retail Food & Drink Awards will be the hugely experienced and highly respected drinks expert Scott Gemmell. Among his various business interests, Scott runs DrinkThink.net which offers a window to the world of drinks innovation and discovery, tapping into the creative potential in every home bartender. Free for all to join, the platform offers artisanal and seasonal cocktail subscription boxes, plus physical and digital events throughout the year for all members to attend.  

Drink Think TV also offers a web window into the wider world of Scott's LA Group, including complimentary divisions All Bar Hire, an events arm and Drinks Recon, a  global specialised brand agency and consultancy.
Ambassador


Bruce Langlands – former Director of Foods at Harrods and Selfridges

A good Scotsman, our official Ambassador is the hugely respected figure of Bruce Langlands, a former Director of Foods at Harrods and Director of Food & Hospitality at Selfridges. Throughout his thirty year career in food Bruce has worked closely with suppliers developing their products and businesses within the UK, Ireland and Europe. This year he along with 19 other industry experts was made an icon of the food industry in the UK.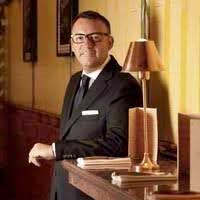 Consumer Media Partners


The Times Scotland, The Sunday Times Scotland & The Scottish Sun

We are delighted to have Scotland's biggest selling newspaper and Scotland's best-selling quality newspapers as our official Consumer Media Partners for the Scottish Retail Food & Drink Awards. This partnership will ensure consistent high-quality editorial coverage within both newspapers from official launch in January 2020 through to a full post-awards supplement to be published after the Gala Dinner in November 2020.
Online Wholesale Partner


Delishops

Delishops is an online wholesale platform created two years by ago by Charlie Turnbull who saw an opportunity to offer retailers an easy way to purchase great quality food and drink. Often described as "the Google for food and drink", Delishopsoffers small producers a more affordable platform on which to sell and offers buyers the comfort of shopping from their desk, and all in one platform. A cheese expert, Charlie has a wealth of experience and knowledge across a wide sector of the food and drink industry. Having run a successful deli for 15 years he has extensive first-hand experience of buying and understands how buyers purchase – as well as being able to understanding what makes an award-winning product. As a World Cheese and Great Taste award judge, Charlie has a wealth of experience and will bring this experience to the Scottish Food and Drink Awards. With Scottish roots, he is hugely proud of what is made in Scotland and delighted to be part of these awards.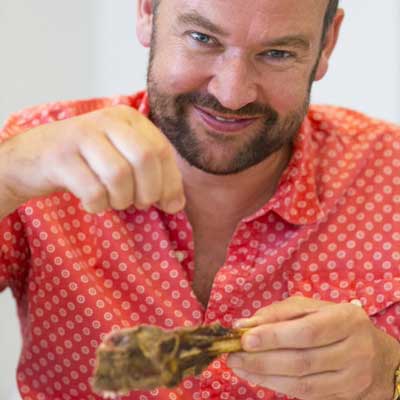 Online Wholesale Partner


Vhari Russell

Life-long foodie, devoted to the food industry and renowned networking whirlwind. Founder of the Food Marketing Experts and founder of Grub Club Events. Vhari is obsessed with helping producers get their products on retailers' shelves and getting their products the sales, profile and coverage they deserve.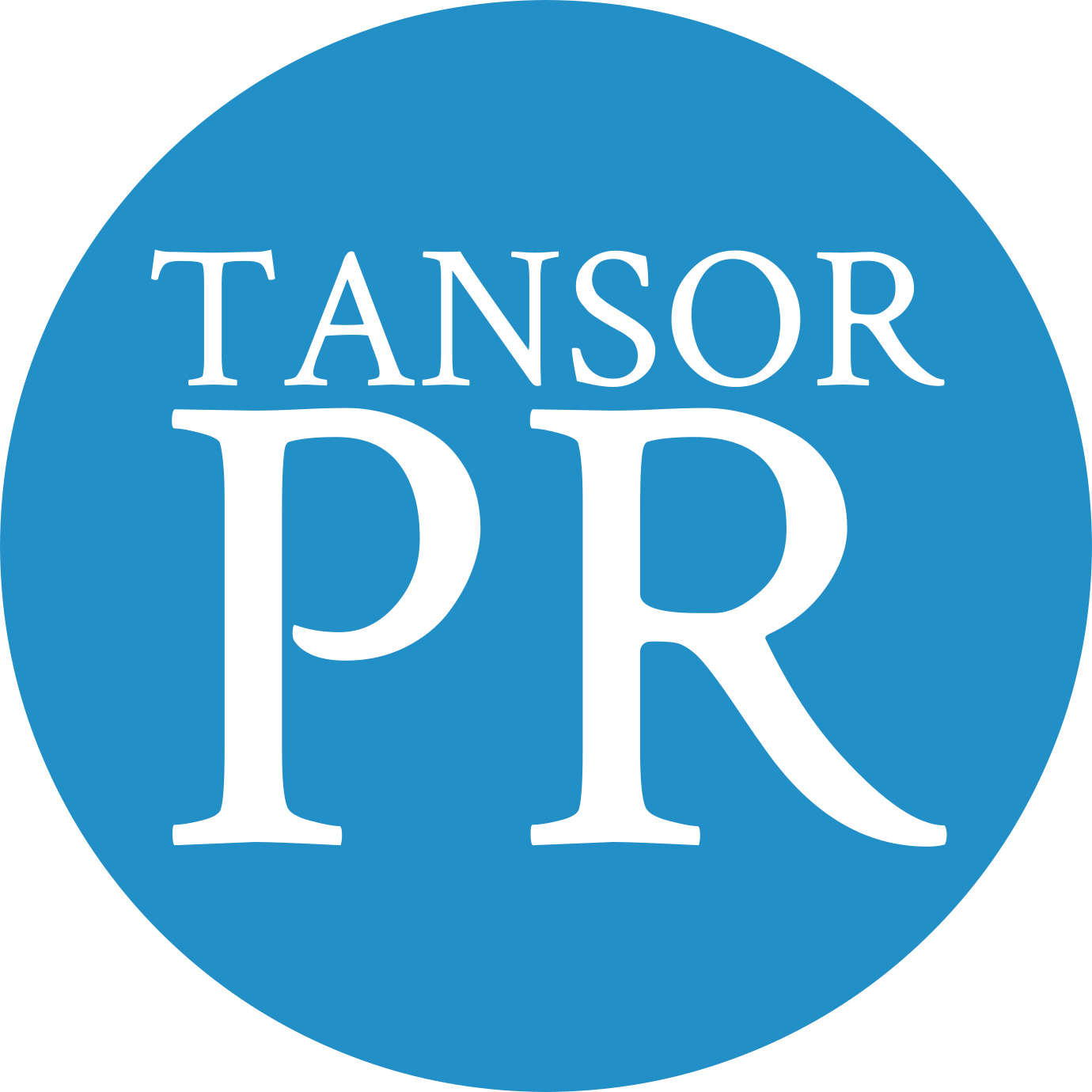 PR Partner


Tansor Public Relations

Tansor PR is recognised and respected as an expert in the convenience, retail and wholesale distribution sectors. Headed by Eimear Andersen who for over 15 years has run high profile campaigns for a wealth of clients and leading names in the food and drink industry. Highly regarded and respected for implementing and executing public relations and business transformation strategies. Eimear's first class reputation is based on her industry expertise, her network and her ability to deliver comprehensive, multi-platform PR strategies.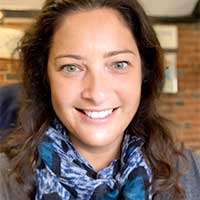 Research Partner


56 Degree Insight

Our research and insight partners for the Scottish Retail Food & Drink Awards are Edinburgh-based research and insight agency 56 Degree Insight. Headed up by former Kantar Scotland directors Jim Eccleston and Duncan Stewart, the company offers exceptional insight into the Scottish food and drink sector and will continue to provide unique insight and research in to the Scottish retail food and drink industry throughout the awards programme.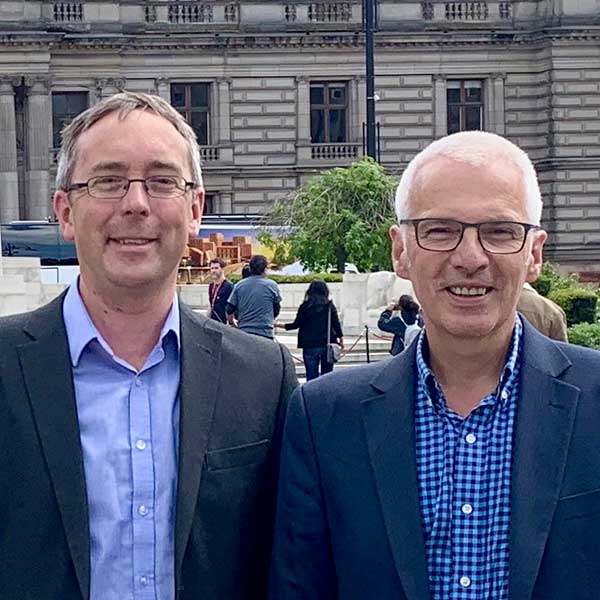 Networking Partner


Highland Food & Drink Club

A former convenience retailer, John Murray is Founding Director of the Highland Food & Drink Club. John has spent most of his working life in the food and drink sector and is a passionate advocate of the industry. John built up and ran a chain of 15 convenience stores throughout the Highlands of Scotland before selling his stores and taking up a new role with Scotland Food & Drink where he covered the Highlands & Islands region for two years. His latest venture has been setting up the Highland Food & Drink Club, a fast-growing network that is connecting the entire food and drink sector in the Highlands and celebrating the fantastic array of food and drink products from the region.
Judging Venue Partner


Vegetarian Society

The Vegetarian Society is keen to highlight the wealth of amazing vegetarian and vegan brands available to retailers and consumers which is why they are working with the Scottish Retail Food and Drink Awards. With a long history of working with many brands in Scotland, the Vegetarian Society is the acknowledged expert in this field and is aware of the very loyal following of Scottish veggie consumers. The Vegetarian Society Approved vegetarian trademark and vegan trademark, which are displayed on thousands of products, make shopping easier for consumers. The good news is the plant-based market is growing with more people choosing to eat to beat climate change by increasing the amount of veggie and vegan food they eat. On the back of this growing demand the Vegetarian Society would love to work with you to make sure consumers are aware of your brand and trust it as vegetarian or vegan.
Producers Directory Partner


Delishops

Delishops is the leading wholesale platform enabling producers and buyers to meet, purchase and support each other on a cutting edge digital platform. To date the platform has 145 producers and over 550 buyers all sourcing and purchasing nationally and internationally. Buyers range for Selfridges, Booths, Slate, Macknades, all the way to great artisan farm shops, delis, garden centres and independent retailers.
Judging Venue Partner


Glasgow Caledonian University

The exhaustive judging process will take place over two full weeks and will be held within the professional kitchens at Glasgow Caledonian University (GCU). All food will be prepared by professional cooks from the University (in line with on-pack instructions) and served by professional and trainee waiting staff from the University. Every product that is entered in to The Scottish Retail Food and Drink Awards will be prepared in line with on – pack instructions by a team of professional cooks from the University, using domestic ovens and hobs – so you can be sure that your products will be prepared as they would be by the consumer in a home kitchen.
Launch Partner


Scotland's Speciality Food Show

The Scottish Retail Food & Drink Awards will be officially launched on January 20th during the unique Scotland's Speciality Food Show at the SEC in Glasgow. The Show takes place over three days and over 170 companies exhibit thousands of the finest products. We welcome you to join us at our panel session 'The Big Debate: how can small producers get listings in retail stores today?' which will take place on the Monday of the show; you can hear from our retail experts what many retailers are looking for today from producers looking for retail listings.